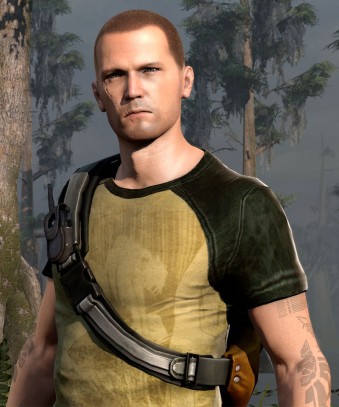 He is a character in the Infamous series.
Cole MacGrath was a simple bike messenger who was delivering a package for someone to somewhere in the Historic District of Empire City. In the midst of his delivery however, his package exploded, destroying half the city and killing millions. However, this event resulted in Cole gaining power over electricity.
Cole is then given the choice to be known all around as a hero, or as a villain, with the use of his newfound powers.
.